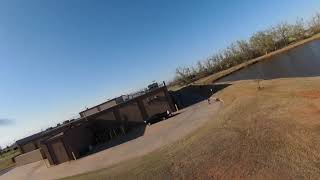 Thank you Steve.

A few weeks ago I won the DJI FPV drone on Captain Drone's YouTube channel.


I was totally and completely shocked. I've flown it a few times now and can honestly say that I love it! Now I just need to learn to edit videos better.

Once again, thank you Steve, from the bottom of my heart.

Категория:
Люди и блоги

Теги: dji, from, fpv, drone, won, captain, dronechrs, channel, few, the, now